Our Board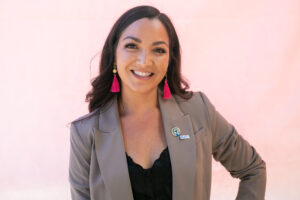 Andrea Lopez-Villafaña
Chapter President
Andrea Lopez-Villafaña is the managing editor of daily news at Voice of San Diego, a nonprofit news organization. She previously worked at the San Diego Union-Tribune, covering the neighborhoods of San Diego. Before that she wrote for San Diego City Beat and La Prensa San Diego. She joined the NAHJ SD/Tijuana chapter and scholarship committee after graduating from San Diego State University where she was the president and founding member of NAHJ at SDSU.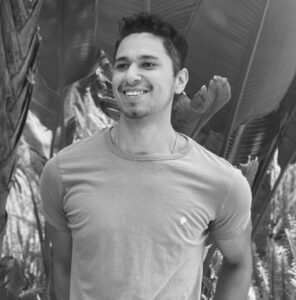 David Santillan
Chapter Vice President
David is an assets manager & assistant video editor for the Los Angeles Times. He grew up in San Diego County and attended SDSU, where he first joined the student chapter of NAHJ while an editor for The Daily Aztec. As chapter vice-president, David's goal is to continue promoting Latinx stories in our community.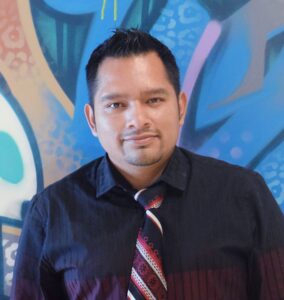 Antonio Marquez
Chapter Treasurer
Antonio Marquez is a bilingual journalist (English/Spanish) who currently works at Univision Palm Springs reporting for the hispanic community. The San Diego  native is a proud alum of San Diego State University, where he earned his bachelor's degree in Journalism with an emphasis in Media Studies.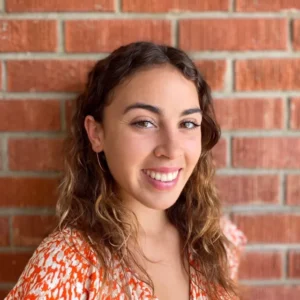 Sofía Mejías-Pascoe 
Chapter Secretary
Sofía Mejías-Pascoe is the border and immigration reporter for inewsource. She's a born and raised San Diegan with a degree from UC Santa Barbara, where she helped to form the university's first NAHJ student chapter. She has also interned with the San Diego Union-Tribune and Voice of San Diego and served as an editor at her college paper, the Daily Nexus.