Rosamaria's Culinary Traditions: Virtual Cooking Class
Join Olivewood, National Association of Hispanic Journalists and an Olivewood Kitchenista for Rosamaria's Culinary Traditions: Virtual Cooking Class scheduled for Wednesday, July 14, 2021 from 6-8:00 p.m.!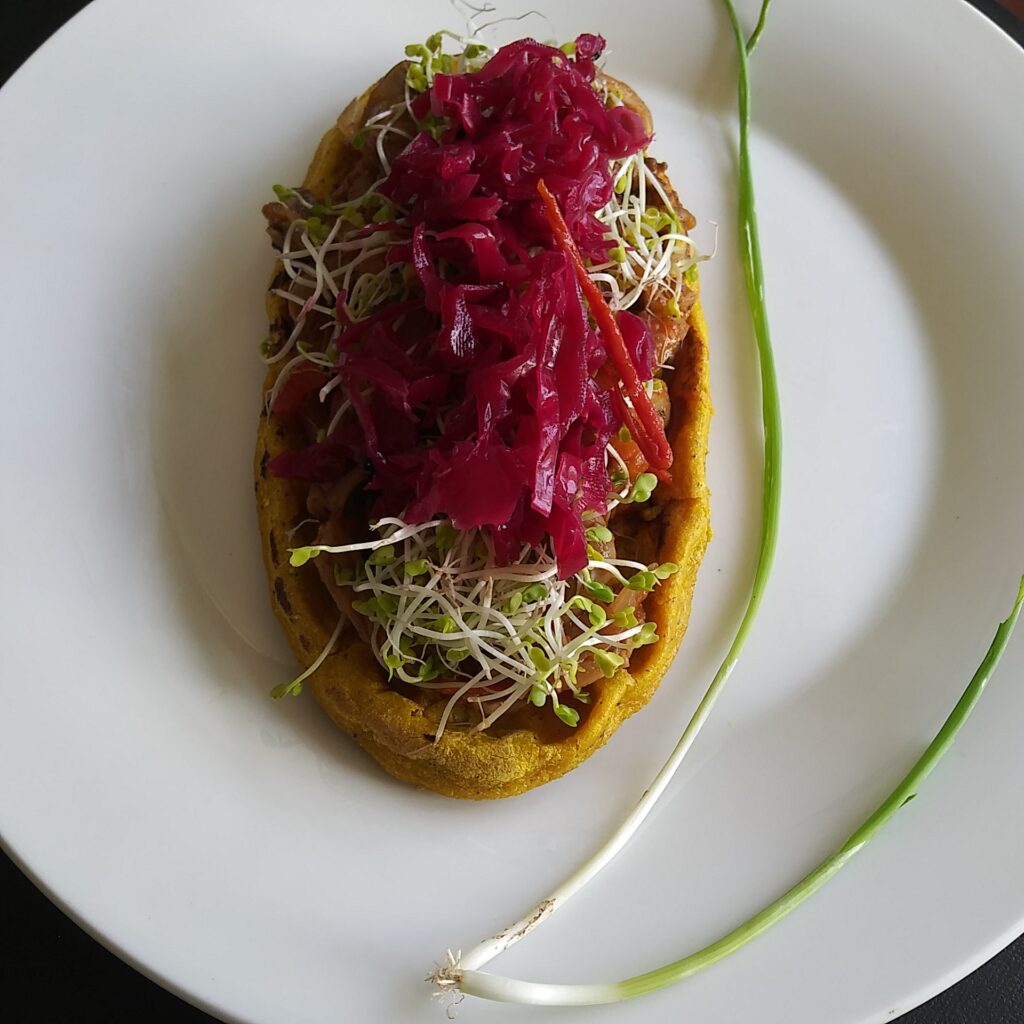 We will cook along with an Olivewood Kitchenista, Rosamaria, as we learn about healthy twists she created for her traditional recipes. The class menu is Tinga Mushroom Sopes and Garbanzo Soup with Corn Tortillas. This class is a joint fundraiser with National Association of Hispanic Journalists. As always, proceeds from Olivewood's fee-based programs support our free and reduced-price nutrition, garden, and environmental science programs. This month, your contributions to NAHJ's scholarship program will support talented and aspiring journalists in English and Spanish language media. Together we hope to come alongside our community members in their journey to pursue their passion.
Keep an eye out for an e-mail with the ingredient list so that you can prep alongside us or view it as a demo – your choice.

Want to make it a little easier to collect the ingredients or follow along? We'll curate a personal kit with the main ingredients from the recipes for you to pick up and prepare alongside us! That way you can test out the recipes and decide which ones to make for your friends and family.
Order an ingredient kit by 5pm on Friday, July 9 for pick-up at Olivewood Gardens on Tuesday, July 13.